Effective Tuition Home | Professional Tuition Agent | Experienced Private Tutor | Best Tuition Agencies Singapore | Home Tutor Singapore 
Founded By Former Principal Of Top MOE School
Former MOE Teachers Match You With The Most Qualified Private Tuition Teachers. We Know What Works.
Which Is Why Your Grades Can Quickly Improve.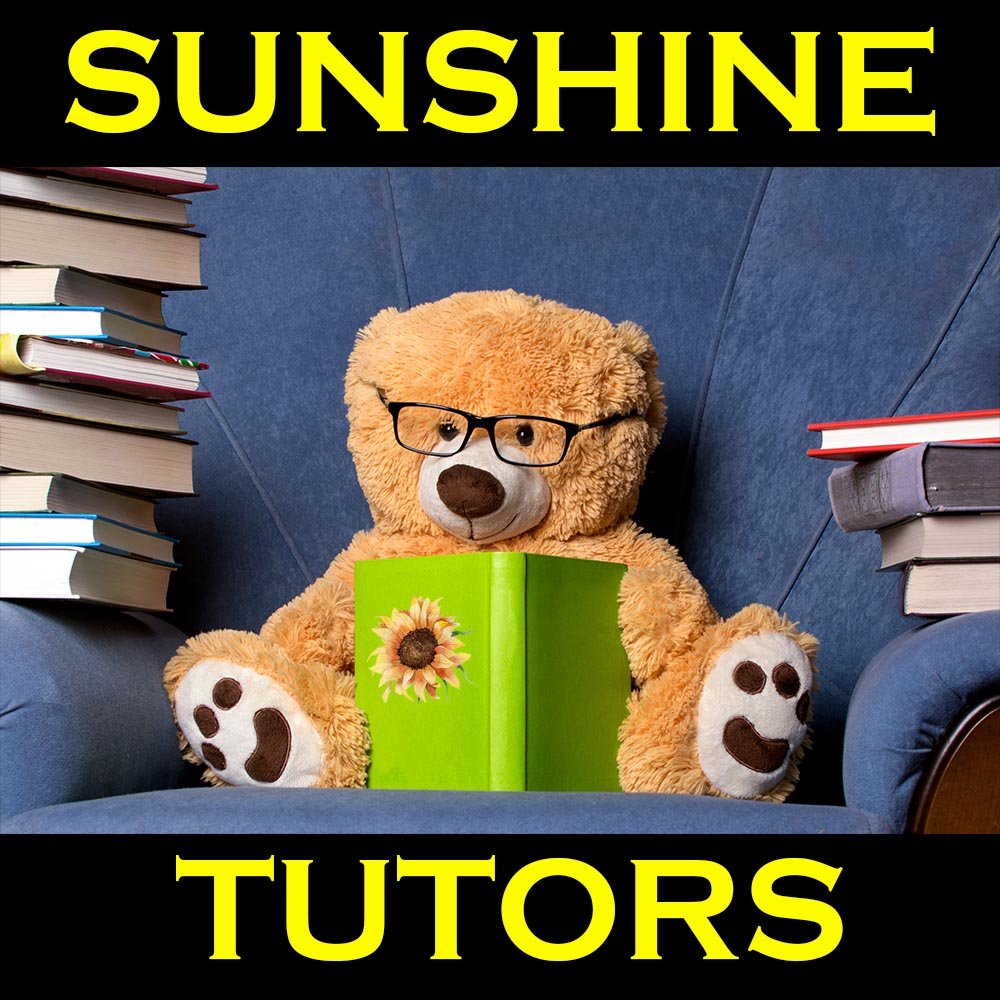 Your Grades Will Improve Because:
The profiles of each of the 4 to 10 home tutors that we show you have proven track records of helping their students' grades improve significantly within 1 to 4 months. This is based on feedback given by students who were taught by them.

Our private tutors are thoroughly familiar with the latest MOE syllabus, the exam requirements, and the exam marking schemes.

Importantly, we know how to help you score maximum marks in each exam section.

We have Singapore's largest team of MOE teachers, PhD/post-PhD tutors, experienced undergraduate and qualified graduated home tutors.

Our agency hires only tutors who are serious about teaching.

95% of our clients continue after the 3rd lesson, meaning that they are very satisfied with the tutor they chose.

Within 24 hours, we will show you profiles of between 4 to 10 experienced and qualified tutors that best match your tuition requirements and budget.

Our tuition coordinators are former MOE teachers. We therefore know which are the best private home tuition teachers in Singapore who have the correct skills that can help your grades quickly improve, using the latest MOE syllabus.

We interview and shortlist tutors very rigorously because you have no time to lose when preparing for higher grades.

Over 80% of our students achieve at least 1 grade improvement within 1 month after tuition starts.

We have Singapore largest and best team of private home tuition teachers who are current/former MOE teachers, tutors with at least 2 years of proven ability to improve their students' grades, undergraduate/graduated tutors, tutors who have PhD/post-doctoral/Master's credentials. From the best universities.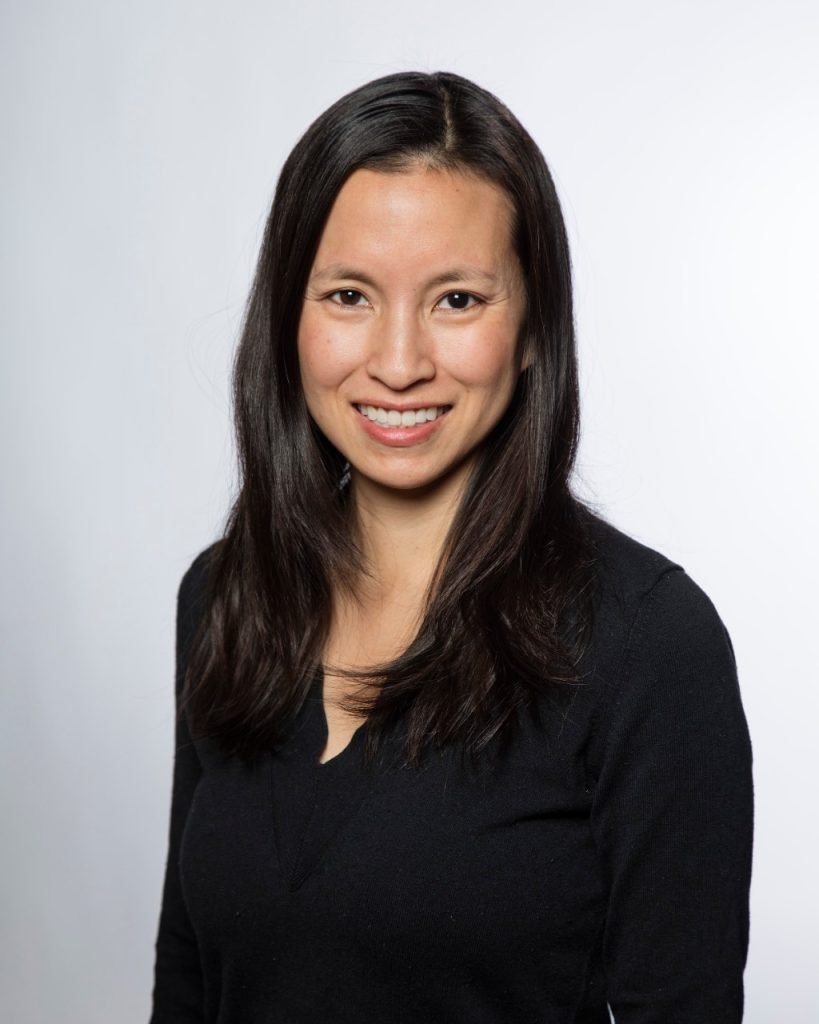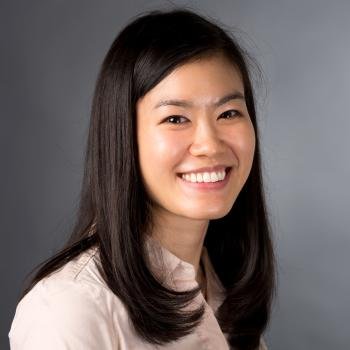 Achieve Higher Grades Within One Month 
Singapore's Most Qualified Home Tuition Teacher Team

Tutors With Proven Track Records
We show you between 4 to 10 tutor profiles, after we have carefully interviewed and shortlisted candidates based on their proven track records to improve students' grades. This is based on feedback given by students who were taught by them
Improvements Within 4 Lessons
Whether you want to aim for a stronger A, improve from C to B, or from D to C - about 80% of our students achieve this within 1 month. You definitely can, very soon 🙂

Trusted By MOE Teachers
MOE teachers are parents too. Since 2008, they have been hiring tutors from Sunshine Tutors, to teach their own children. Our private tutors are familiar with the latest syllabus, exam requirements, and marking schemes
33,000 Experienced Tutors
Tutors With Proven Tutoring Track Records
MOE Teachers PhD/Master's/Post-Doctoral Tutors
Graduated/Undergraduate Reliable Tutors
Primary 1 Tuition
Primary 2 Tuition
Primary 3  Tuition
Primary 4 Tuition
Primary 5 Tuition
Primary 6 Tuition
PSLE Tuition
Secondary 1 Tuition
Secondary 2 Tuition
Secondary 3 Tuition
Secondary 4 Tuition
GCE O Level Tuition
Junior College JC1  Tuition
Junior College JC2  Tuition 
GCE A Level Tuition
Hire Home Tuition Teacher.
Definite Grade Improvement Within 1 To 4 Months.
Sunshine Tutors Private Tuition - Proven Effective
Clear Explanations By Competent & Patient Home Tuition Teachers
Expert Guidance In Homework Preparation, Completion Of Assignments & Projects, Intensive Syllabus Revision, Exam Techniques.