Founded By Former Principal Of Top MOE School
Singapore's Most Reliable Private Home Tuition Agency
33,000 Experienced Tutors
Current/Former MOE Teachers
PhD/Master's/Post-Doctoral Tutors
Graduated/Undergraduate Reliable Tutors
Tutors With Proven Track Records
Professional Tuition Coordinators – Singapore's Largest Private Home Tuition Agency
Former MOE Teachers Match You With The Most Qualified Private Home Tuition Teachers. We Know What Works
Which Is Why Your Grades Can Quickly Improve
Our agency hires only tutors who are serious about teaching
95% of our clients continue after the 3rd lesson, meaning that they are very satisfied with the tutor they chose
Within 24 hours, we will show you profiles of between 4 to 10 experienced and qualified tutors that best match your tuition requirements and budget
Our tuition coordinators are former MOE teachers. We therefore know which are the best private home tuition teachers in Singapore who have the correct skills that can help your grades quickly improve, using the latest MOE syllabus
We interview and shortlist tutors very rigorously because you have no time to lose when preparing for higher grades
Over 80% of our students achieve at least 1 grade improvement within 1 month after tuition starts
We have Singapore largest and best team of private home tuition teachers who are current/former MOE teachers, tutors with at least 2 years of proven ability to improve their students' grades, undergraduate/graduated tutors, tutors who have PhD/post-doctoral/Master's credentials. From the best universities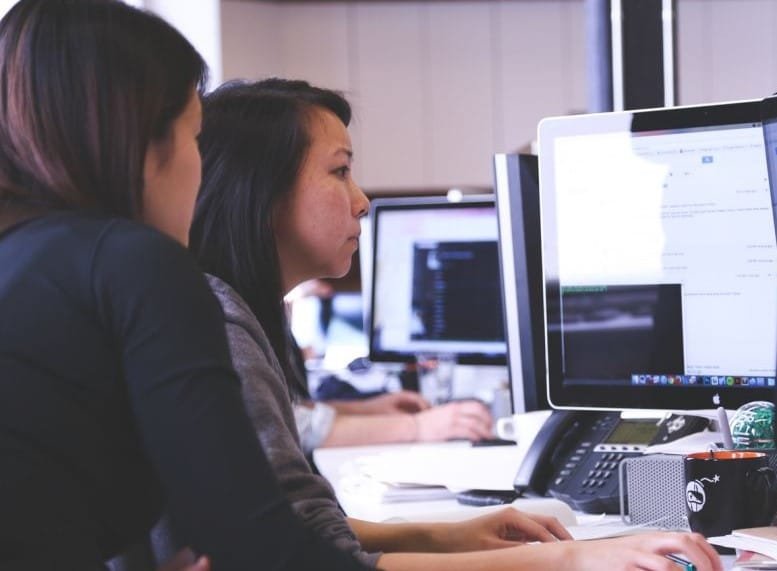 Sunshine Tutors Singapore
MOE Teachers, Experienced PhD Tutors, Graduated Tuition Teachers
Achieve At Least 1-Grade Improvement Within The First Month
Specialist Tutors, Latest MOE Syllabus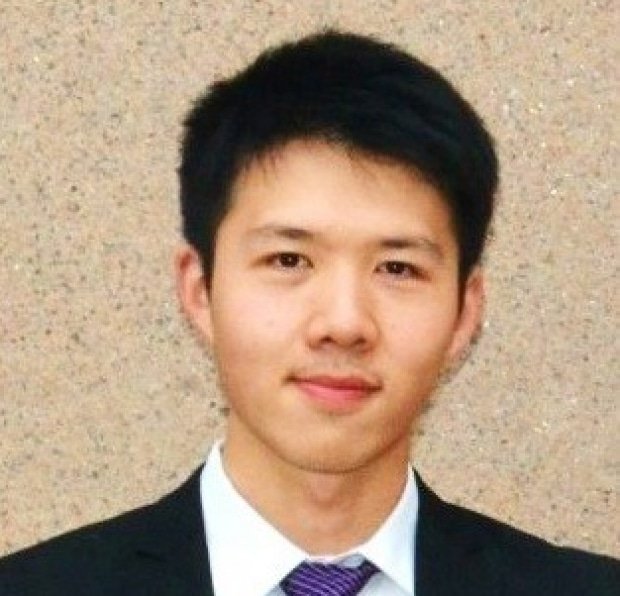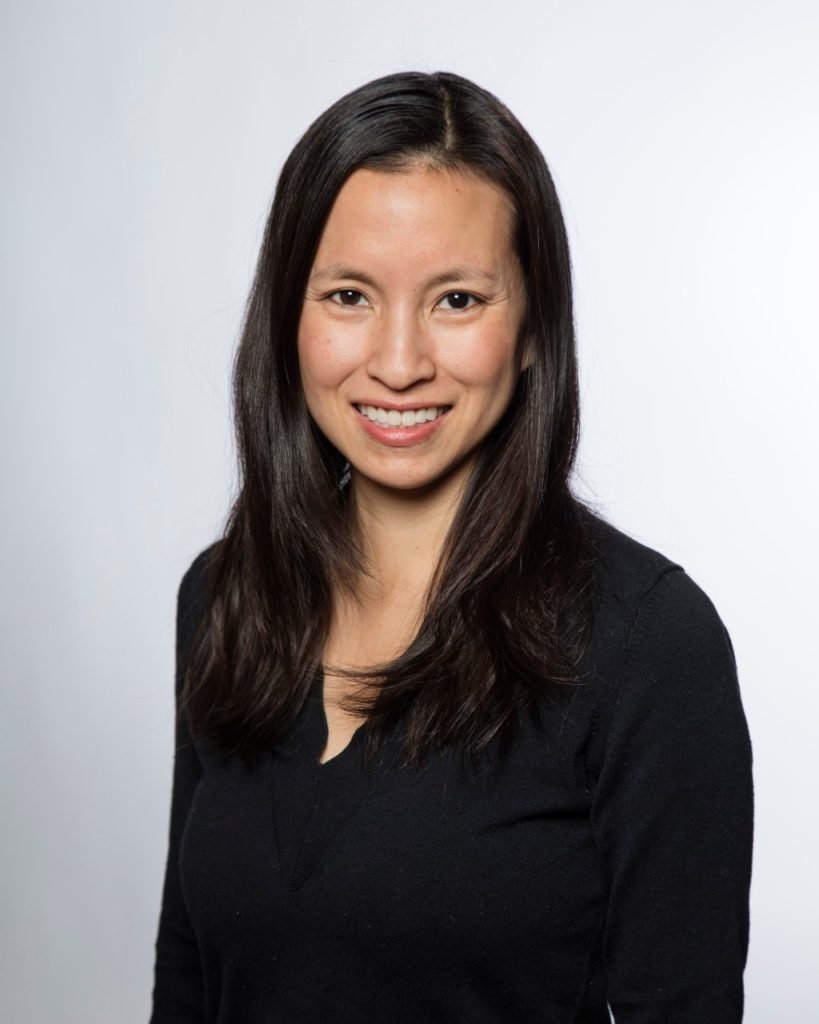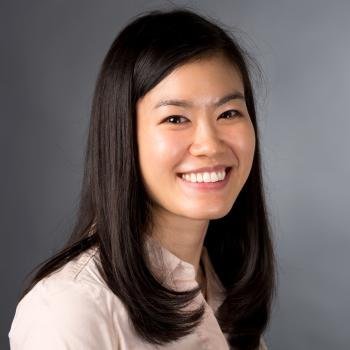 Achieve Higher Grades Within One Month 
Singapore's Most Qualified Private Home Tuition Teacher Team

Tutors With Proven Track Records
We show you between 4 to 10 tutor profiles, after we have carefully interviewed and shortlisted candidates based on their proven track records to improve students' grades. This is based on feedback given by students who were taught by them
Improvements Within 4 Lessons
Whether you want to aim for a stronger A, improve from C to B, or from D to C - about 80% of our students achieve this within 1 month. You definitely can, very soon 🙂

Trusted By MOE Teachers
MOE teachers are parents too. Since 2008, they have been hiring tutors from Sunshine Tutors, to teach their own children. Our private tutors are familiar with the latest syllabus, exam requirements, and marking schemes
Benefit From Singapore's Most Qualified Private Home Tuition Teachers
Start Achieving Higher Grades Now!
We Have The Largest Team of Dependable Private Home Tuition Teachers
I am a current MOE teacher, and of course, I want both my children to do well in their own exams. The three tutors I hired from Sunshine Tutors have helped my P5 son and Sec 2 daughter maintain their strong A grades.
Sec 1 to Sec 3 rushed by too fast, especially since I was so involved with CCA and socializing. Got a rude wake-up call at the end of Sec 3 when my results were disappointing. I was determined to work hard in Sec 4. Mr Wong, Ms Gan and Mr Prasad were able to quickly and accurately identify what I needed to improve in - and how to do it. I scored A's for most subjects, and managed to get a B for Chinese. Huge improvement over how I did up till Sec 3.
I scored A's for English the entire time that I was in primary and secondary school. Imagine my horror when I barely passed General Paper. Sunshine Tutors showed me profiles of 9 highly qualified and experienced tutors. The tutor I chose helped me score an A for my A Levels. The analytical skills that Ms Chia taught me helped a lot when I was writing research papers at university.
My daughter gets distracted very easily and she is often not willing to do her homework. Her exam grades in P5 were not very good. Ms Nadiah started teaching my daughter since the beginning of P6, and Faridah managed to score A for English. Faridah used to fail Math, and managed to score B at PSLE.
Hire Experienced Tutors. Improve Your Grades Within The First Month